Everest is better. Why?
Here are a few reasons as to why we stand above the crowd.
Everest VX with Versavend
One Moving Part
2,000,000 vends and counting…
VersaVend, Everest's patented, one-moving part dispensing system.
Everest patented this system, VersaVend, in 2008. It is an ice storage and dispensing system that is exclusive to Everest Ice and Water Systems.
Most ice vending machines break down because of ice jams due to the multiple moving parts that they use to move ice within the machine. The Everest VX Models have dispensed over 2 million vends WITHOUT A SINGLE JAM and counting, because it has only one moving part. This simple, revolutionary, patented system is exclusive to Everest. Everest VX models are the only machines in the industry to have ONE moving part. ONE. Since there is only ONE moving part, there is a LOT less to fail.
Everest. Ice Vending that's simple. Easy. Revolutionary.
MOST FEATURES ARE STANDARD
And NOT OPTIONS
We know you don't like the car buying experience so we make virtually all of our features standard.
Standard Features of The Everest VX Series
Water Vending
Water Filtration
LED Lighting
Credit Card Acceptance
Bulk AND Bag Vending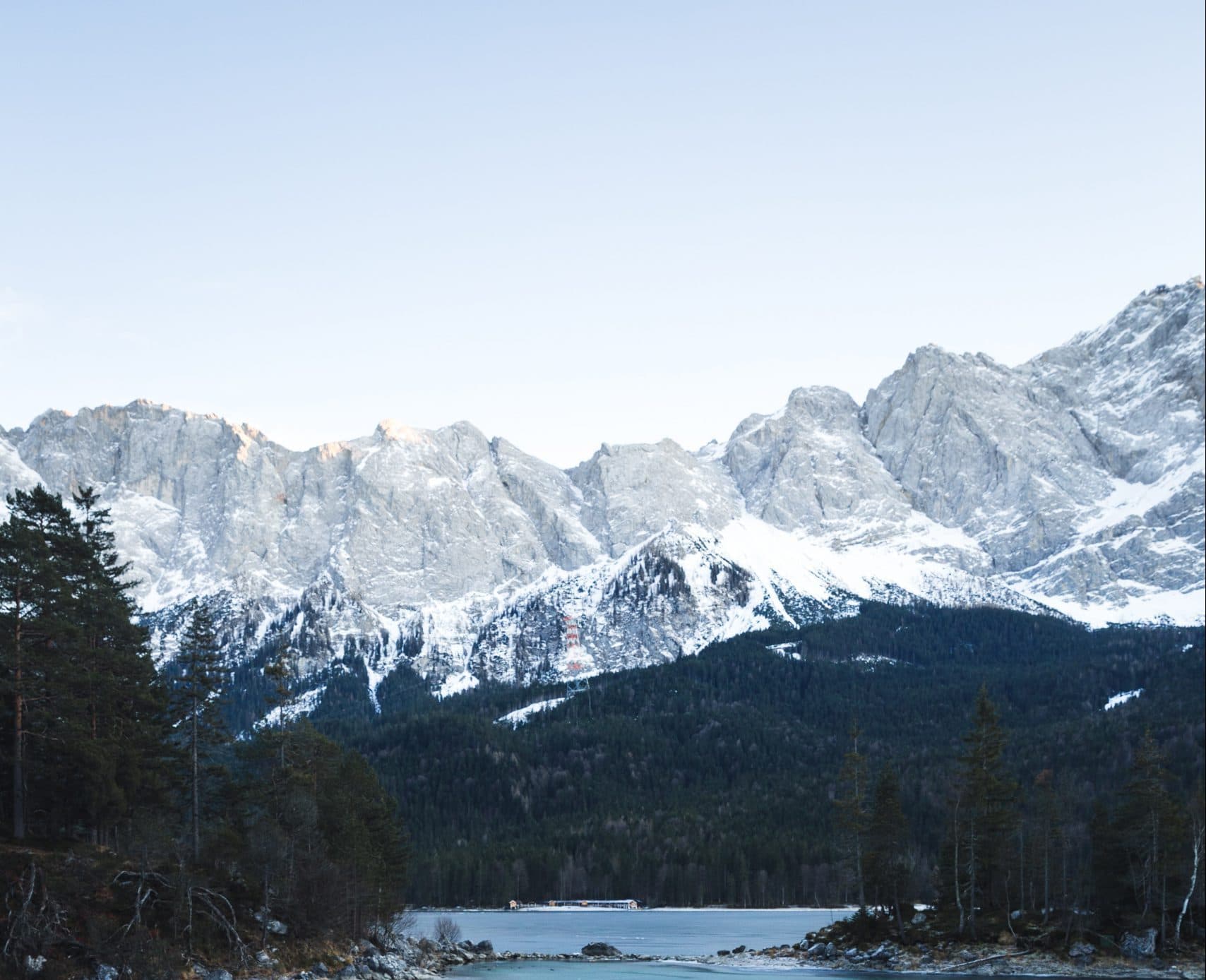 What Makes Everest Different
Quality Engineering
Everest machines hold up against the test of time by being built with stainless steel and every inch of the metal frame is powder coated. This makes our machines incredibly resistant to corrosion and rust and helps reduce the risk of break-ins.
Save up to $1,000 / Year
Everest Charges No Mandatory fees
Most Ice Vending companies will charge you all sorts of ridiculous fees, from maintenance fees, to franchise to licensing fees. It's all an excuse to charge you more. Sometimes up to $1000 a year. If you don't pay their fees, you won't be able to speak with their service department. You'll never pay to speak with Everest's Service Team. Ever.
Everest Vs The Competition
At Everest, we know our machine is better than the competition, and we can prove it. There are many reasons that our machine is the best for your new business, but here's just a few.
Scroll table to the right
Feature
Everest
Advantage
Competition
Disadvantage
Dispensing System
One Moving Part
Less to break. No maintenance. Ease of use.
Multiple moving parts (some have up to a dozen)
Multiple points of failure. Difficult to maintain. More cost. More labor.
Ice Production
Cold Fusion
Make up to 100,00 pounds more ice using the same electricity.
More Ice = More Profit
Not available
Makes less ice. Less profit.
Technology
VersaVend,
Cold Fusion,
Ice Shield,
All Seasons Package.
Everest invests in technology to make your machine better. Remote software updates mean your machine always stays up-to-date.
Not available
Your machine is out dated the moment you buy it.
Footprint
20 Square Feet.
Can be installed virtually anywhere. Makes finding a location easy.
Much larger machines.
Require complicated installation. 
More space = more rent & harder to find location.
Standard Features
Water Vending.
5-Stage filtration.
LED Lighting.
Credit Card.
Bulk Vending.
We don't charge extra for the machine you need.
All options cost extra.
You pay more for the machine you need.
Portability
Our machine can be moved by one person.
Find a better location? Move your machine easily.
Larger footprint machines. Custom concrete pad.
Once your machine is installed, you're unlikely to ever move it.
Safety
Everest Ice Shield disinfects the entire ice path
Makes your ice the safest in the ice vending industry. Constantly cleans ice maker.
Not available
You're required to clean your ice maker regularly. Ice isn't disinfected.
Ice Maker Protection
Ice-maker installed in the cabinet, under lock and key. 
Most expensive component is shielded from heat, cold, vandalism, theft and the elements.
Ice maker typically installed on the roof, covered with canvas.
Ice maker is exposed to heat, cold, vandalism, theft and the elements.
Ease of Installation
Our machines are delivered on a liftgate. Easy connect utilities.
Easy installation. Have your machine making ice on the delivery day.
Ice maker shipped separately from machine. Larger machines, 3-phase power or complicated utility connections.
Larger machines require a forklift, a boom truck or crane. You're required to install the ice maker in the parking lot. 3-phase power is expensive.
No Fees
Everest charges no fees or royalties and has no expensive maintenance contracts.
The engineering of the Everest units means there's no need to charge expensive maintenance or support fees. In fact our dispensing system requires zero maintenance whatsoever. Fewer operating costs mean more profit for you.
Most other machine options are either a franchise (with franchise fees, royalties, etc.) or charge annual fees for things like licensing, support, and maintenance.
These fees exist so that these companies can offset the costs associated with assisting their customers in the maintenance and service needs of these more complex and cumbersome designs.
Get More Information And Pricing
If you would like to see EXACTLY how an Everest machine stacks up against a specific manufacturer, model, or machine, we're happy to help. Just reach out to us and one of our specialists will get you that information.